(3) Foundational Sessions

3 Sessions + Accountability Checks. Illuminate what truly motivates you and set achievable goals for both personal and professional gains. Help prioritize next job or life steps, take inventory of what needs to be done, and take action.
Find Your Direction
Strategy + Accountability Coaching

Commit to long-term success with our executive Strategy + Accountability program. The program will be a blend of shaping your personal priorities and functional success with your current role or the one you wish to achieve next.
Strategize for Success
Design, Strategy, or Innovation Workshop

Invest in a day of focused coaching and facilitation with one of our standard workshops. Delve deep into specific challenges and leave with actionable strategies tailored to your goals related to sales-led transformation or humanity-centered design.
Transform Your Vision
Innovation Session

For $500, engage in a 75-minute session designed to spark creativity and address pressing challenges. Gain clarity, innovative solutions, and a fresh perspective to move forward confidently with new approaches, ideas, or connections.
Unleash Creativity
Hi, I'm Adam, and I'm excited to share my 20+ years of experience with you. In my heart, I'm a serial entrepreneur, always curious, always exploring. When I'm not navigating the business realm, you'll find me at Carnegie Mellon, teaching Entrepreneurship — everything from AI/ML to sales and marketing to digital product design. I'm honored to be part of the Swartz Center for Entrepreneurship, the School of Computer Science, and the Human-Computer Interaction Institute.
Prior to my focus on teaching at CMU, I was the Chief Product Officer at the Boston Consulting Group (BCG) resulting from the acquisition of MAYA Design. I was also a Senior Vice President at the Nielsen Company post the acquisition of BuzzMetrics, with global leadership roles based in the US and Europe.

Enough about me! This journey is about you and the incredible things we'll discover together. 
Connect with me on LinkedIn
Check out our testimonials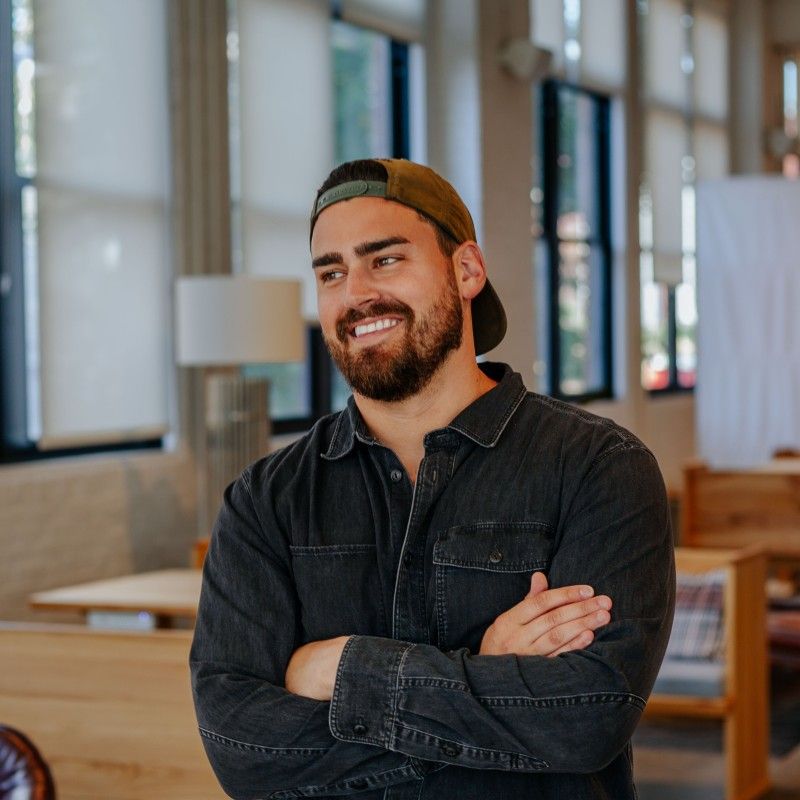 "Adam is by far the most helpful advisor I've had in my career. He helped me grow my startup from idea to acquisition. His experience developing products and the speed at which he can plan and execute is insane. Any startup, company or fund would be lucky to have adam on the team!"
- Anthony Vennare  Founder at Fitt Insider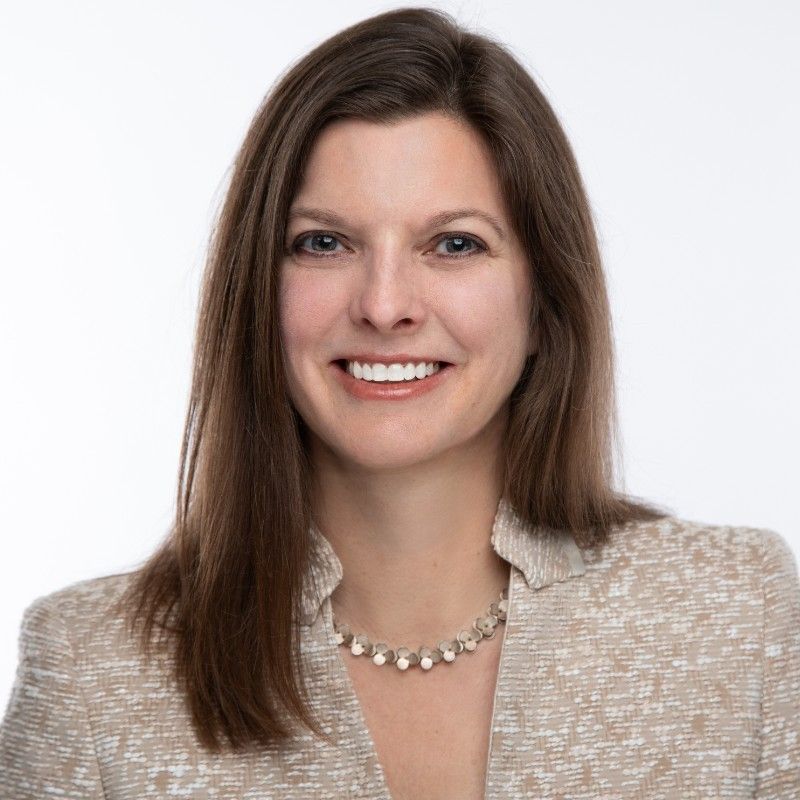 "Adam was incredibly generous with his time as I was making a transition in my career. His advice helped me to think through my focus and what I wanted next. I ended up in an incredible job that it so fulfilling. I will always think of him as an important person in my journey."
- Rebecca O. Bagley  President and CEO of The Kennedy Forum
"Adam is one of the smartest, hardworking, and impactful people I have ever had the pleasure of working with. Working with Adam has been the best thing that could have happened to me and my company, Kloopify. He has added clarity, value, and direction to the product build and go to market strategy. He has an incredible ability to take complex problems and break them into valuable and clear deliverables. He brings his wealth of knowledge and experience into every meeting so that you walk away with a clear, smart, and effective way of doing business and building product. Adam creates an environment that is rooted in inclusivity and respect. He has a contagious energy that pushes you to be the best version of yourself. I cannot say it enough, Adam is fantastic!"
- Daniela Osio  Founder, CEO of Kloopify
"Few people have the chance to work with a consultant and advisor who then becomes a mentor and coach. I've been fortunate to have that opportunity in knowing and working with Adam. At The Forbes Funds, we support nonprofit capacity building and multi-sector partnerships to tackle challenges across the region. We contracted with Adam to help train our team in facilitation (during/post COVID) and human-centered design strategies. Our goal was to make collaboration more accessible for nonprofits and social impact organizations both during the pandemic and beyond. Working with Adam, we were able to use Miro and dynamic templates to create engaging and simple-to-use exercises for our collaborative work. So far, we've utilized these skills and techniques to work with individuals and teams locally, nationally, and internationally pushing them to think differently about problems and potential solutions. As a mentor, Adam has taught me how to reimagine what is possible by asking "how might we" instead of immediately looking for solutions that only address short term challenges. I would 100% recommend working with Adam/maad! I now not only think outside of the box but I remove limitations and consider if the box is really necessary at all."
- Olivia Benson  COO at Greater Pittsburgh Nonprofit Partnership & The Forbes Funds
"I owe much of my personal success as an entrepreneur to my relationship with Adam. My co-founder and I started BlastPoint in Adam's class at Carnegie Mellon in 2016. He's been our champion since day one, and began working with us in a formal advisory capacity in 2021 as we geared up to go from proving value to proving scalability and growth. In less than two years, Adam has helped me completely overhaul and upgrade strategies and key processes in sales, customer success, product, fundraising, and more. The results of our work are undeniably exciting as we project to beat our own benchmarks. Whatever it is that you need to be doing, Adam has "been there, done that" successfully multiple times over. He has the experience, frameworks, and philosophies that are invaluable to a first time founder building a high-growth AI startup. He has the rare ability to completely immerse himself in your world and then apply his vast experience to the context of your business. Together, we have done everything from the tactical (e.g. overhaul our sales deck, down to the font selection) to the strategic (e.g. design and implement a comprehensive revenue generation and growth strategy). I feel lucky to have his advice and even prouder to be able to implement it. Adam teaches you how to fish. The frameworks and ways of thinking I've learned through Adam's mentorship apply not just to the many important areas of my company, but will also apply to any other entrepreneurial endeavor I might embark on in the future. Adam's advice has helped me become a more intentional, effective, and confident founder. He has taught me how to be truly and ruthlessly focused, which lets me take the right next step confidently even under situations of extreme uncertainty and pressure. All of this extends even beyond business, and has allowed me to do more while keeping a healthier work life balance. I could go on forever about Adam. They say entrepreneurs need good mentors and now it is so clear to me why. If you are lucky enough to have an opportunity to work with Adam, take it! I am so glad I did."
- Tomer Borenstein  Co-founder, CTO at BlastPoint